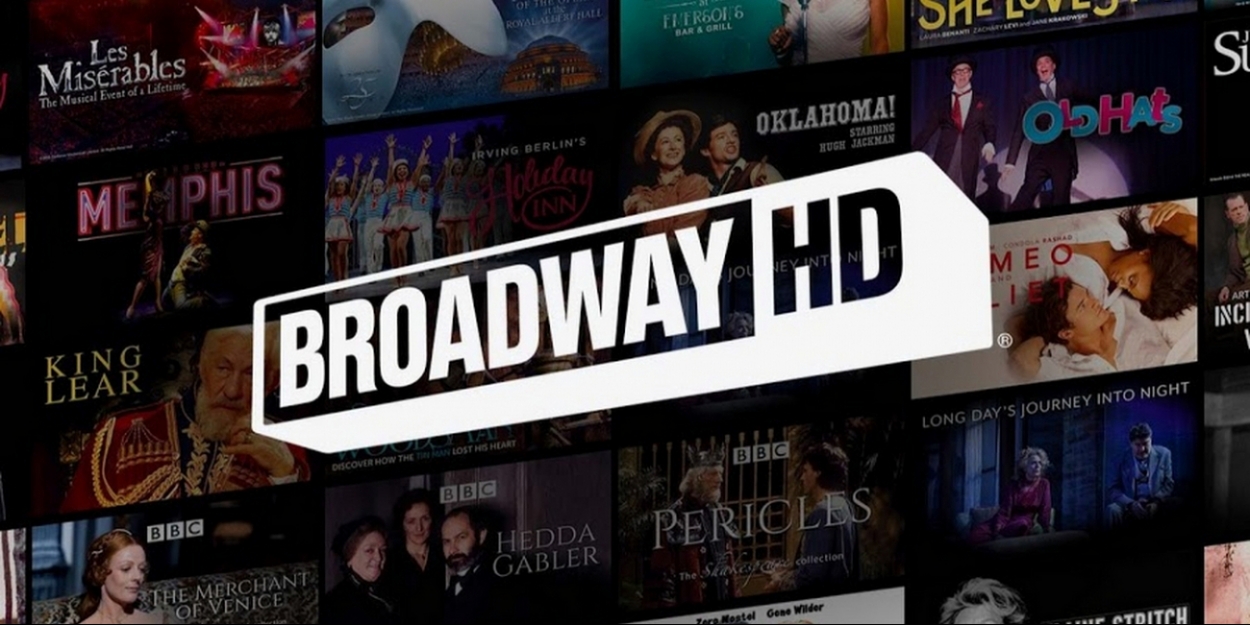 Our THANKS To You!
Give a gift of $100 or more to The Grand's Ghost Light Fund during the month of September and receive a three-month subscription to BroadwayHD! Then join us for Watch Parties as we enjoy some of BroadwayHD's incredible titles!
Already have a subscription? No problem, the redeemable code we send you will extend your existing subscription by three-months.
Donate Today and we will send you a gift code with additional instructions on how to redeem and set up your BroadwayHD account.
Thank you!
*You will receive the redemption code via email, so an email address is required to receive this promotion.