North Central Wisconsin's destination for the performing arts is The Grand in downtown Wausau. From Broadway to dance, country to comedy, classic rock to family, The Grand has something for everyone!
Grand Theater Wausau
Thursday, September 13th, 2018 at 1:43pm
Grand Theater Wausau
As part of our mission to educate our area students and community, The Grand offers curriculum-based programing through the Aspirus Arts In Education Series, brings the performing arts into the community through The Grand's Community Engagement Series, and honors excellence in high school theater through participation in the Jerry Awards. Community support helps keep these programs alive. Become a part of The Grand's story. Donate today.
www.grandtheater.org/support/donate/
Monday, September 10th, 2018 at 10:17am
NEW SHOWS JUST ADDED to the Truck Country 10x10 Series:
Abby Jeanne | Soul | 1/11/19
Wild Skies | Folk/Americana | 3/2/19
The Right Now | Pop/Soul | 4/5/19
India Ramey | Country | 4/25/19

Visit https://t.co/pWdS0nYNRf to subscribe now and reserve a table for the entire Series! https://t.co/ifU0xfPvTY
Monday, August 20th, 2018 at 8:32am
It's your lucky day, rock gods – casting has been announced for the #RockofAgesTour! Check out the full cast list here.
➡ https://t.co/ZpGHbdLpLh https://t.co/a7AafM7UoM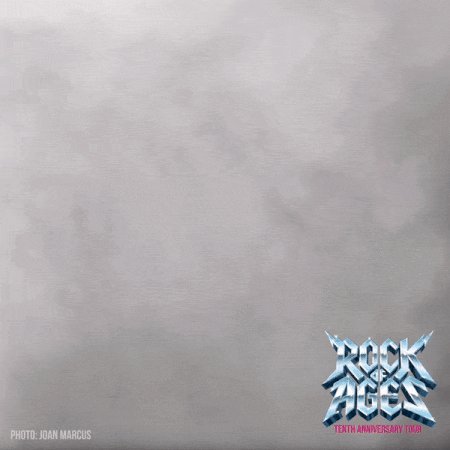 Thursday, August 16th, 2018 at 3:08pm
Today, the world mourns the loss of legendary singer Aretha Franklin.

We at MCPL (with the help of our @wausauherald archives) fondly remember when the Queen of Soul performed at the @GrandTheater in September 2007. https://t.co/bEseCP08w1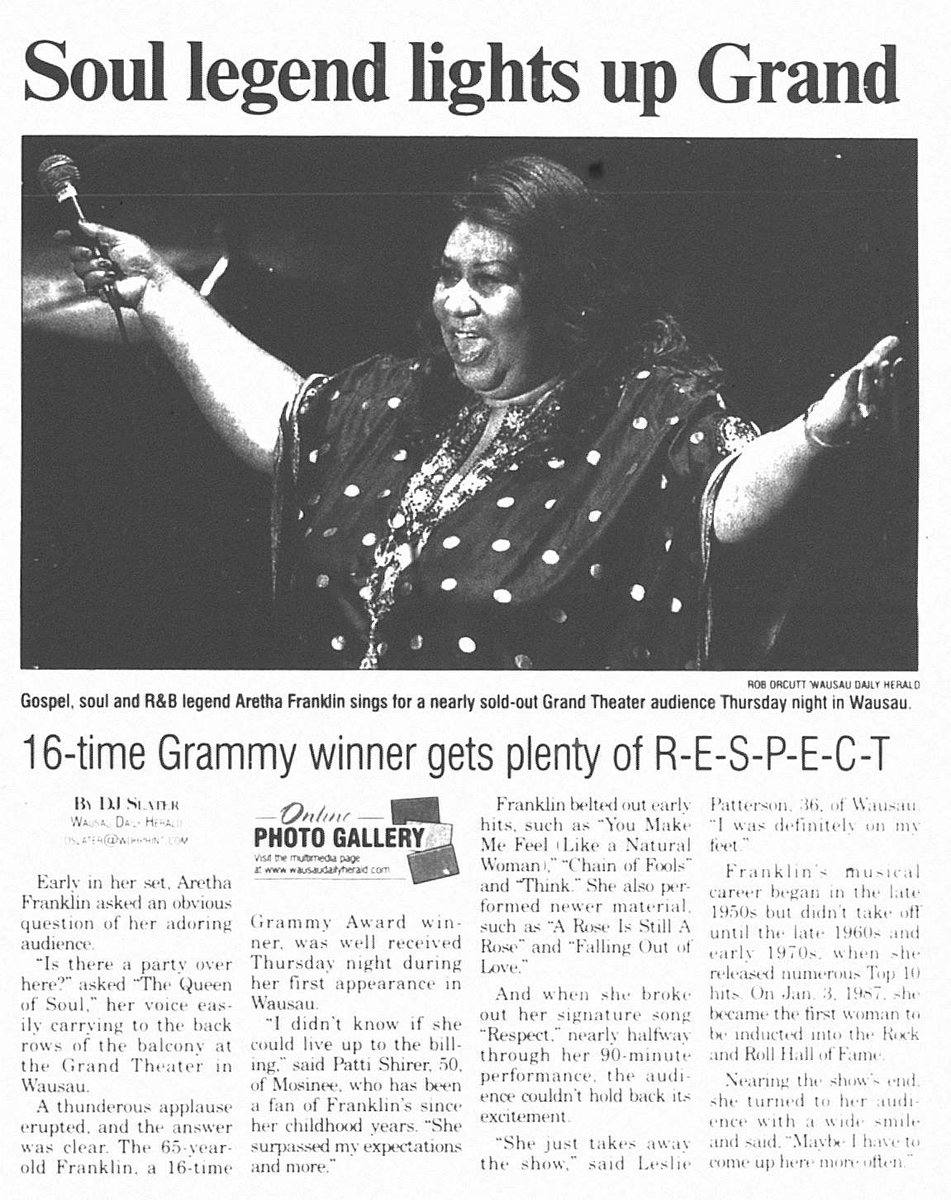 Thursday, August 16th, 2018 at 11:34am
Today we remember one of the world's most incredible artists, Aretha Franklin, who graced the stage of the historic Grand Theater with her talent. This woman was truly the Queen of Soul, influencing and inspiring both the music world and the nation.

She will be missed. https://t.co/YcQYSCNBoG