Bridge Clinic Community Engagement Series
SERIES PRESENTER

The Grand is more than just a theater. The Bridge Clinic Community Engagement Series pushes the performing arts from the stage out into the community, helping to fulfill The Grand's mission to ENTERTAIN, EDUCATE, and ENRICH the community.
Community events like dance classes, film screenings, pop-up exhibits, lectures, and more create opportunities for audience members to connect with performances in new and exciting ways.
Check back throughout the Season to see what unique events we're planning!
Click HERE to view past events.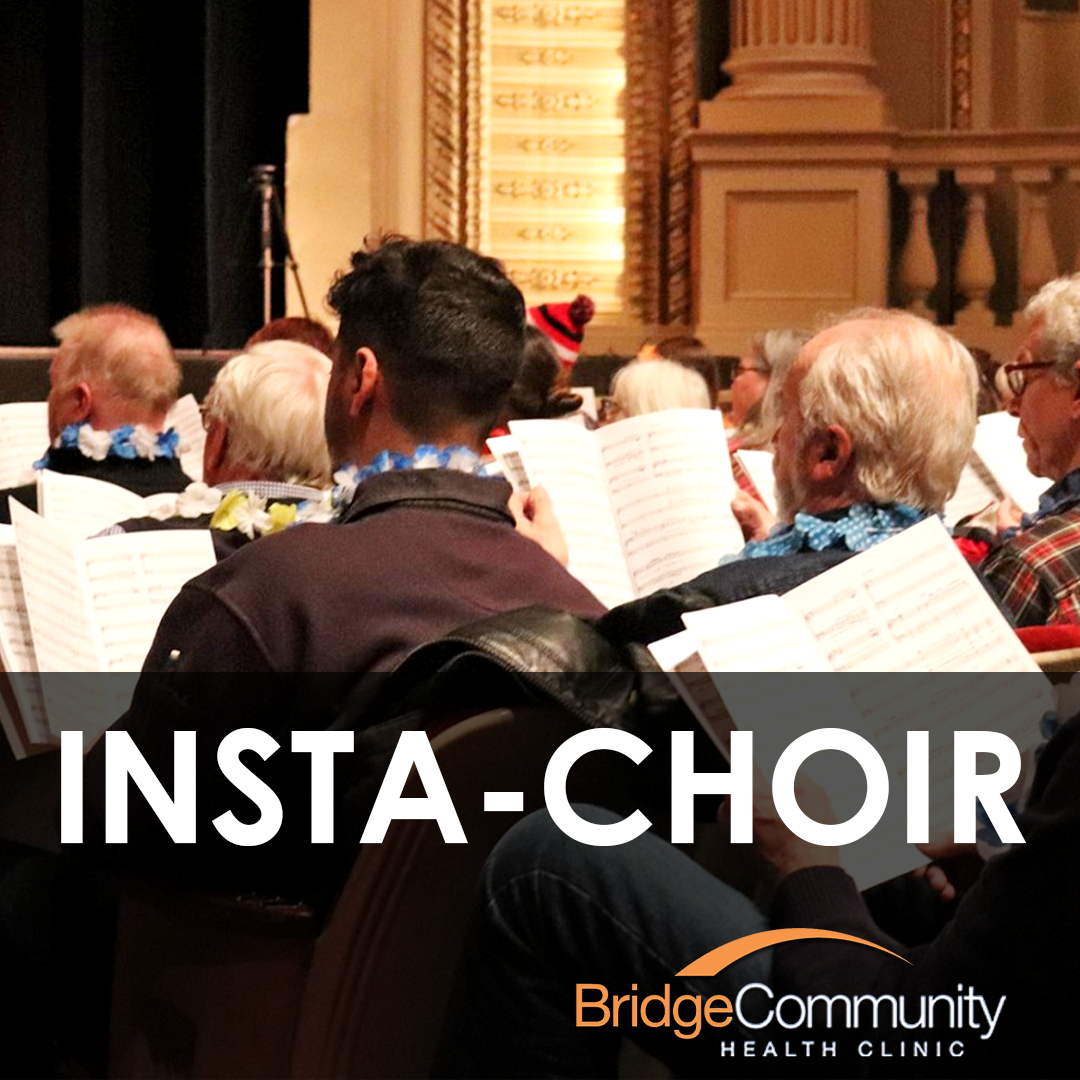 Insta-Choir
Returning in 2023:
Dates and Times TBA

Wausau's favorite spontaneous choral group returns this winter! This group meets just a few times a year, requires no rehearsal or preparation, and learns and performs new songs in under an hour. No matter your schedule or your skill level, The Grand's Insta-Choir is the perfect "ensemble" for anyone who just wants to sing out!
Previously in the 2022-23 season:
Swing Dancing
Tuesday, September 20, 2022
7:00 - 8:30 PM

Back by popular demand, ballroom dance instructors Julia Barrington and Todd Teeples will provide an hour of swing dance instruction in The Grand Theater's Grand hall. Participants will then be able to practice their new skills to the vintage-pop music of the Doo Wop Project and more!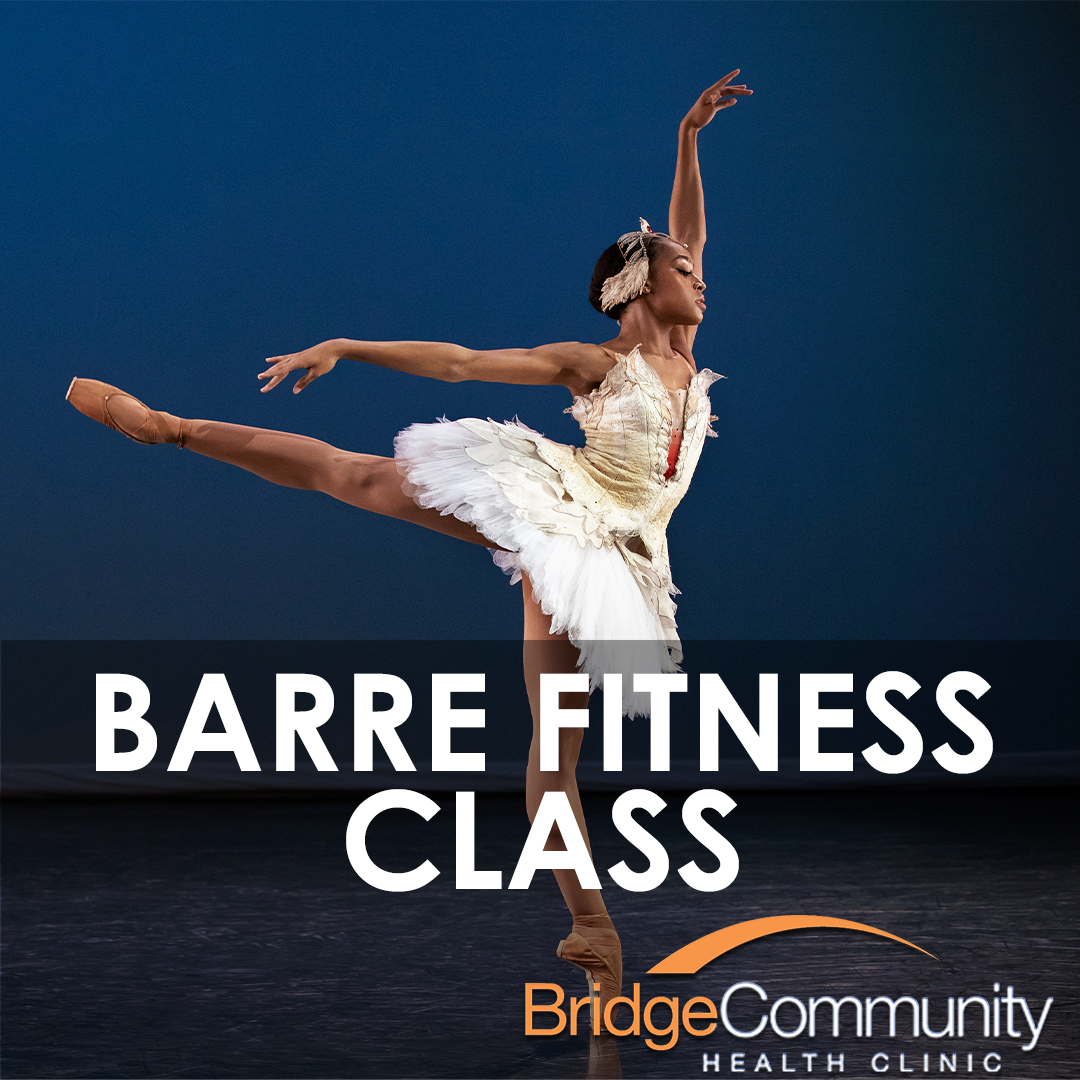 Barre Fitness Class
Wednesday, October 12, 2022
6:00 - 7:00 PM

Join us on the stage of The Grand Theater for a low-impact, high-intensity workout from Belle Force Studio. This 45-minute class fuses movements from ballet, yoga, and Pilates together for a totally unique (and fun!) workout.