Bridge Clinic Community Engagement Series
SERIES PRESENTER

The Grand is more than just a theater. The Bridge Clinic Community Engagement Series pushes the performing arts from the stage out into the community, helping to fulfill The Grand's mission to ENTERTAIN, EDUCATE, and ENRICH the community.
Community events like dance classes, film screenings, pop-up exhibits, lectures, and more create opportunities for audience members to connect with performances in new and exciting ways.
Check back throughout the Season to see what unique events we're planning!
Click HERE to view past events.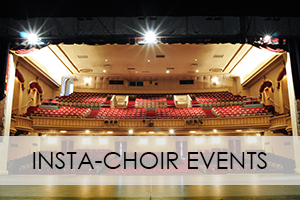 The Grand Theater
Dates & Times TBA
Inspired by the internet phenomenon of "flash mobs", Insta-Choir events are spontaneous singing sessions that are held at The Grand Theater. If you've signed up for Insta-Choir SMS notifications, you'll receive a text message with a date and time. If you're free, you come to The Grand, pick up your sheet music, and learn to sing a choral crowd-pleaser with the other members of that day's Insta-Choir. And that's it! You go your separate ways, until the next time...
Click here to learn more!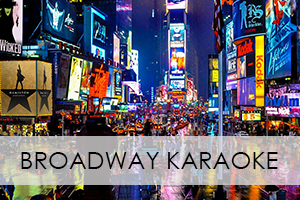 Daly's Restaurant - 7:00-9:00 PM
Tuesday, October 1
Join The Grand Theater at Daly's for a laid-back, Broadway-themed karaoke night!
From The Music Man to Hamilton, West Side Story to Mean Girls the Musical, stop by Daly's to sing (or just hear!) all of your favorites with fellow musical theatre fans. This is a free event for all ages; no experience required! Just bring a friend, pick a favorite song from a musical, grab a drink, and be ready to sing your heart out!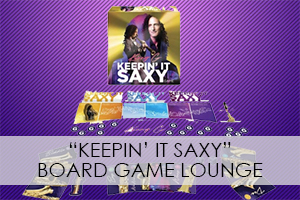 Kenny G's "Keepin' It Saxy" Board Game Lounge - 6:30 PM
Thursday, October 17
Not only is Kenny G the top-selling instrumental musician of all time, but now he's also the star of his own board game.
Join us in the Great Hall prior to Kenny G's performance on October 17 to play a round or two of "Kenny G: Keepin' It Saxy". Get ready for what's sure to be an unforgettable performance by collecting sound cards, earning groove points, and using the power of smooth jazz to keep Kenny G "in the groove"!
Read our blog post on the "Keepin' It Saxy" game here.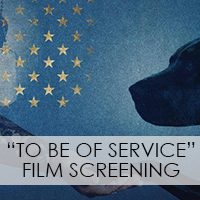 Patriot K9s of Wisconsin  presents "To Be Of Service" - 2:00 PM
Sunday, November 17

To Be of Service is a feature-length documentary about veterans suffering from Post Traumatic Stress Disorder who are paired with a service dog to help them regain their lives. Returning home for these vets is often wrought with depression and a painful disconnect from the world they once knew. To Be Of Service follows these warriors after they get their dog to see how a deeply bonded friendship restores independence and love for the men and women who have been so traumatized by war.
Join The Grand and Patriot K9s of Wisconsin for this free, non-ticketed event, and stay after the film for a meet & greet and refreshments!
View the Facebook event here.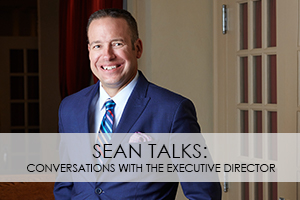 Sean Talks: Booking 101
BA & Esther Greenheck Lounge - 6:45 PM
Friday, November 15
Join us before the Brian Regan show on November 15 for a beverage and a behind-the-scenes look at what happens at The Grand! Executive Director Sean Wright will lead a discussion and answer questions about what it takes to book artists for The Grand. It's everything you've wanted to know about programming a performing arts season, but have been too afraid to ask!