Bridge Clinic Community Engagement Series
SERIES PRESENTER

The Grand is more than just a theater. The Bridge Clinic Community Engagement Series pushes the performing arts from the stage out into the community, helping to fulfill The Grand's mission to ENTERTAIN, EDUCATE, and ENRICH the community.
Community events like dance classes, film screenings, pop-up exhibits, lectures, and more create opportunities for audience members to connect with performances in new and exciting ways.
Check back throughout the Season to see what unique events we're planning!
Click HERE to view past events.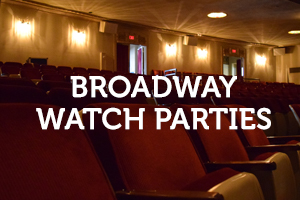 Broadway Watch Parties
Via Facebook
The Grand's popular Broadway Watch Parties return! Join us on Facebook as we all enjoy the musicals listed below. We'll all hit play together at 7:00 PM, and The Grand will be sharing interactive content throughout the event! Even if we can't be together while we watch, we can still all watch together!
Sunday, October 4 - 42nd Street
Friday, October 15 - Memphis
Thursday, October 22 - She Loves Me
Thursday, November 5 - Billy Elliott: The Musical
Thursday, November 12 - Kiss Me, Kate
Friday, November 20 - Kinky Boots
Thursday, December 3 - Irving Berlin's Holiday Inn
Friday, December 11 - Netflix's The Prom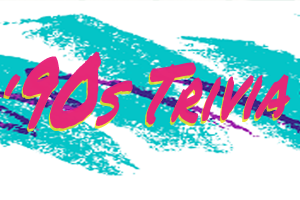 Via ZOOM
Thursday, January 21 - 6:30 PM
'Sup, dudes and dudettes! Do you know who had the most famous haircut of the '90s, the name of the world's most famous sheep, or Beavis's favorite band? Then you're ready to compete in the virtual trivia event that's sure to be all that and a bag of chips!
Virtual '90s Trivia will be hosted via Zoom broadcast and played on a smartphone-based trivia game called Kahoot. Register today HERE.