HELP US LIGHT THE WAY BACK TO THE STAGE BY SUPPORTING THE GRAND'S GHOST LIGHT FUND
Our doors have been closed since early March and this unprecedented closure due to the COVID-19 pandemic has impacted ticket sales and rentals, which are a substantial part of our annual revenue. This income is essential for The Grand Theater to continue providing high-quality arts experiences, meaningful educational programming, and ways for the community to continue to connect to the arts.
Donate today and help out light continue to shine through this long intermission until it's time to gather together again.
Donate now and see your gift doubled!
Thanks to a generous supporter of The Grand, your gift will be doubled up to $100,000. 
Double your impact with a donation to The Grand's Ghost Light Fund today, and help us get one day closer to when we can gather again in our historic theater.
The Ghost Light
A ghost light is part of a long-held theatrical tradition of leaving a single light burning whenever a theater is unoccupied—lighting the way for a safe return to the stage. Your support will help us keep the ghost light illuminated until it is time for us to gather together in our historic space to experience incredible performances!
---
YOUR DONATION MAKES A DIFFERENCE!
Maintain our historic theater and make the enhancements needed to reopen safely.
Provide engaging "intermission" programming including virtual performances and educational programs for all ages.
Retain staff to prepare for the time when it is safe to reopen our doors.
Offset revenue lost from canceled performances.
The Coronavirus Aid, Relief and Economic Security (CARES) Act is designed to help you and others deal with economic hardship due to the COVID-19 pandemic. The law includes a few provisions that make it easier and more beneficial to support The Grand Theater during 2020:
- Allowing a charitable deduction of up to $300 ($600 for married couples), even if you don't itemize.
- Temporarily suspending the requirements for required minimum distributions from IRA accounts for the 2020 tax year. But, if you are 70 ½ or older, you can still make a gift from you IRA and pay no income taxes on the gift.
- Allowing for cash contributions to qualified charities to be deducted by up to 100% of your adjusted gross income for 2020, if you itemize.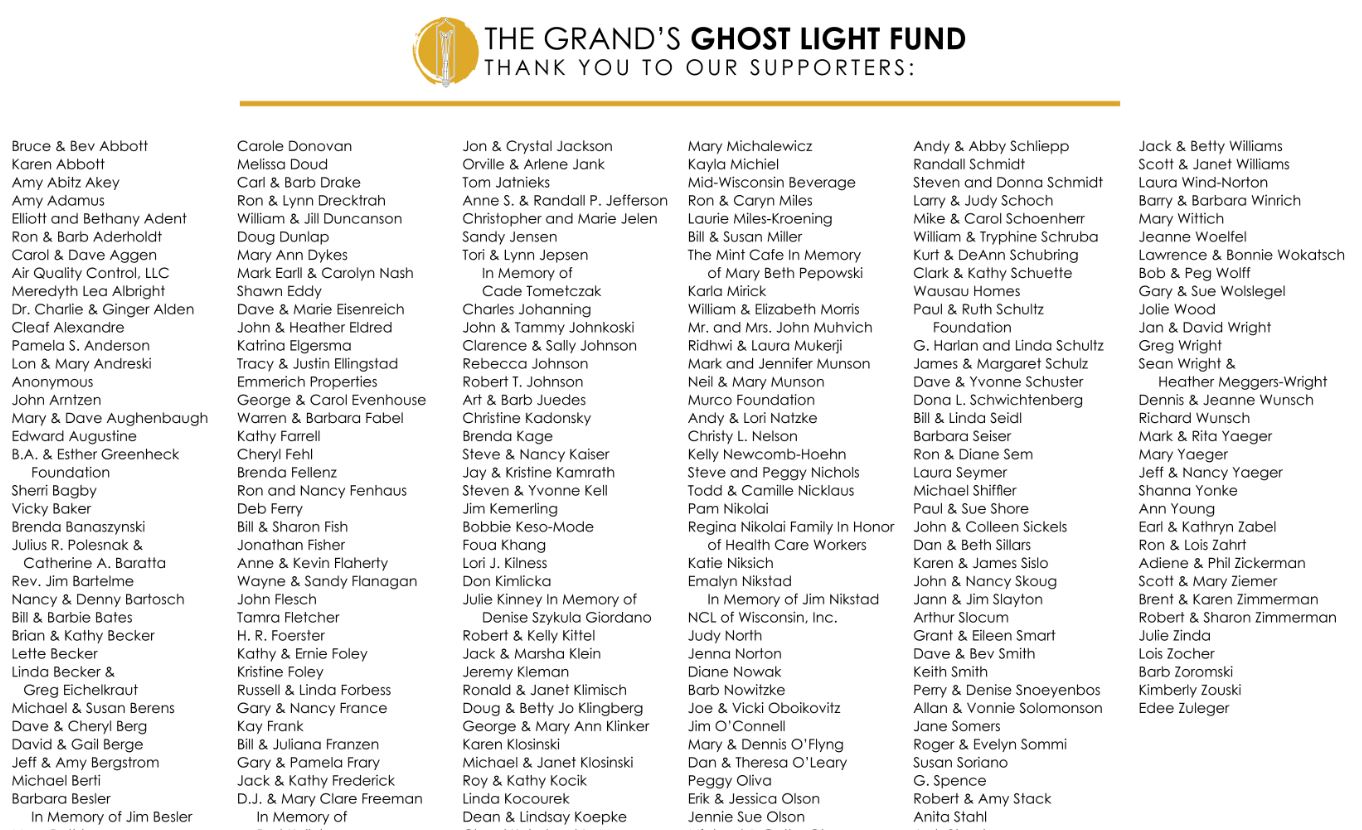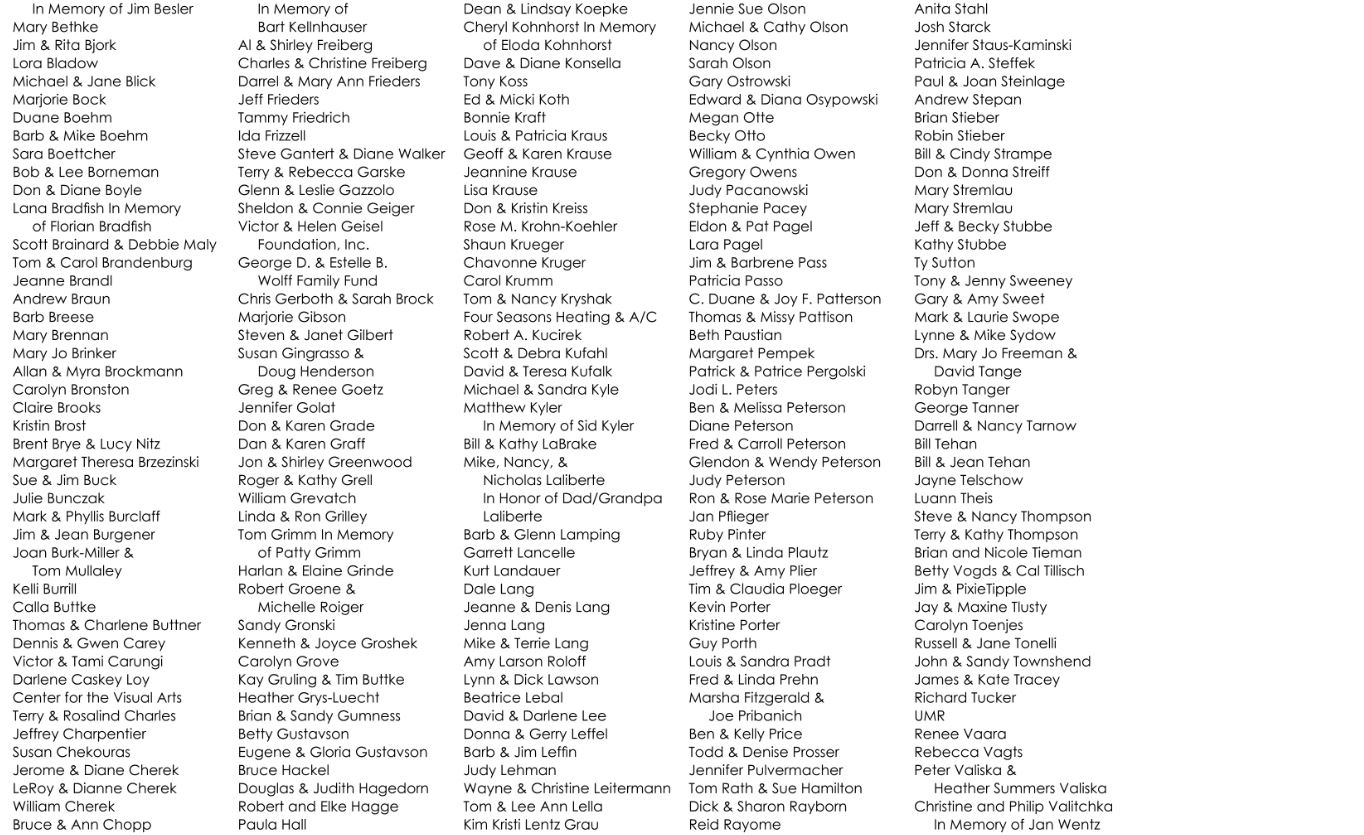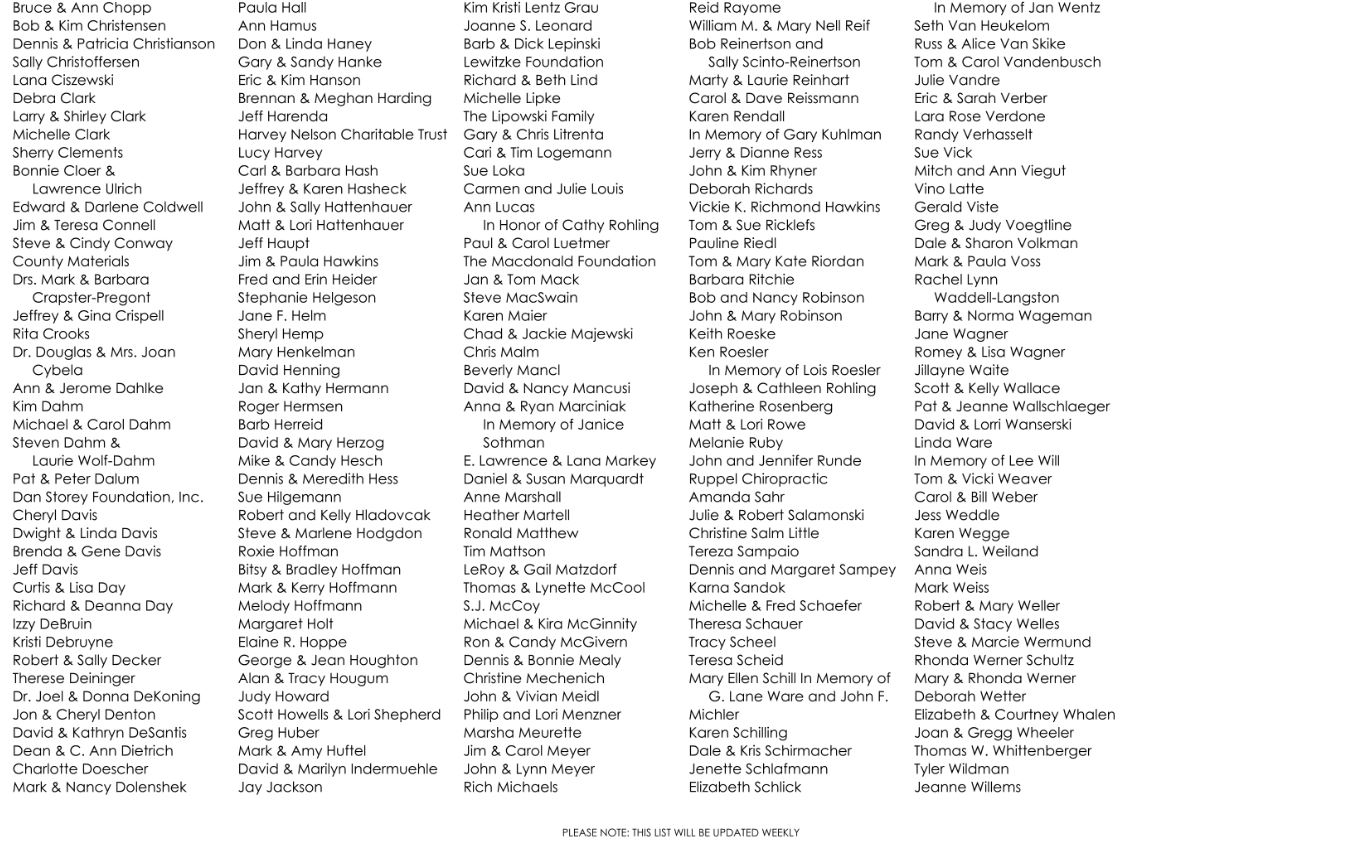 ---
What has been your experience at The Grand?
I have lived in Wausau for over ten years and have attended only two shows at the Grand; until this year. This year I bought tickets to ten shows and choose to support the Grand at the "Cameo" donation level. This is a great season!                                                                     - Sheila
I am the Education & Disabilities Specialist for Marathon County Head Start. We truly appreciate all the wonderful performances that are offered to our children in the community. We are extremely fortunate to have these opportunities through the Grand Theater.    - Nicole
I love that the Grand is so close to my home and they have excellent shows!! Great seating and excellent acoustics.                                                                                                                  - Rachel