2023/24 Behavioral Health Clinic 10x10 Series
SHARE THE STAGE WITH EMERGING ARTISTS!
General admission tickets on sale now! $10 in advance, $15 at the door.
Reserve your table for all seven shows of the Behavioral Health Clinic 10x10 Series for more than 10 percent savings and prime seating! Contact The Grand's Ticket Office at 715-842-0988 to reserve your table today. To see shows from our 2022/23 Season, click here.
SERIES PRESENTER:

Beth Bombara
Thursday, September 14, 2023
Beth Bombara has a voice that connects on a raw, emotional level. Her work "is tinged with emotion" says L.A. Weekly. Based in Missouri, Bombara "has carved out her own award-winning mix of contemporary folk and electric heartland-rock." (The Columbia Tribune)
Bombara has talent and ears way beyond those of your average singer-songwriter. Supported by her smart musical sensibilities, emotionally savvy lyric writing, and her strong production skills, Bombara's solo work shines.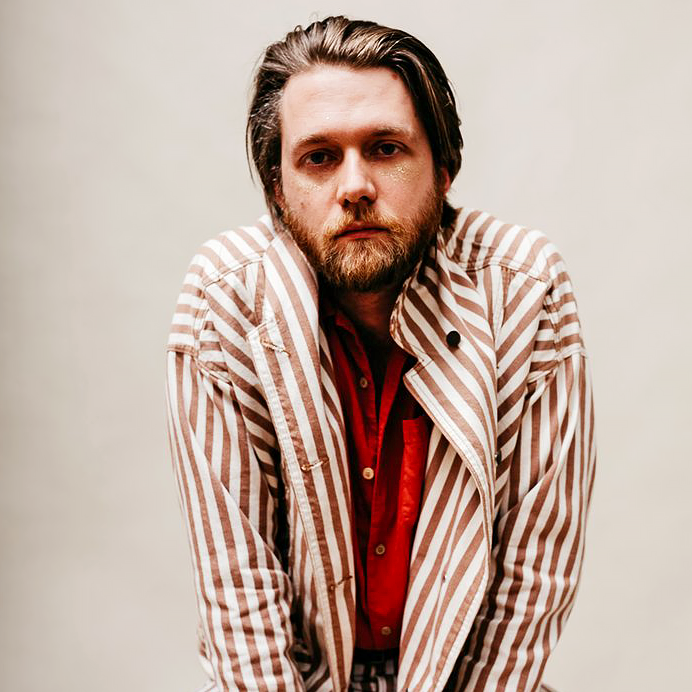 Taylor Ashton
Tuesday, October 10, 2023

Taylor Ashton is a Canadian singer and songwriter living in Brooklyn. His music takes influence from the cosmic emotionality of Joni Mitchell, the sage vulnerability of Bill Withers, the humour and heartbreak of Randy Newman, and old-time and Celtic folk music.
Alternately accompanying himself on clawhammer banjo and electric guitar, Taylor croons poignantly clever lyrical insights while effortlessly gliding between a Bill Callahan-esque baritone to a Thom Yorke-like falsetto.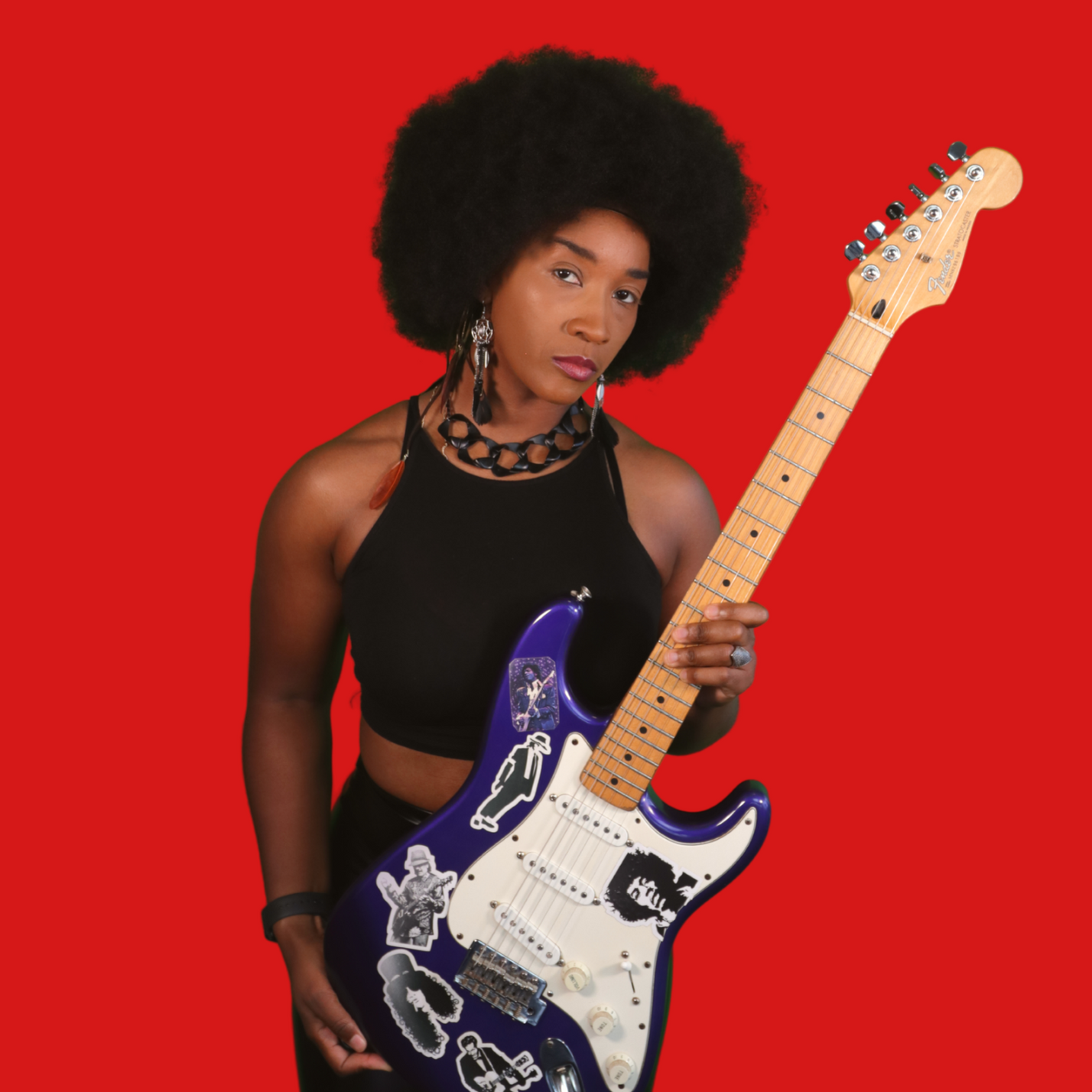 Melody Angel
Tuesday, November 14, 2023
Melody Angel is the complete package: gifted guitarist and multi-instrumentalist, songwriter, vocalist, arranger, and producer. The Chicago Reader calls her "The Future of the Blues." The Southside Chicago artist is navigating a forward-looking musical path while integrating the legacy of classic blues.
Her music encompasses many 20th century American genres, including Rhythm & Blues, Rock, Folk, and Funk, all layered on a strong bed of Chicago blues.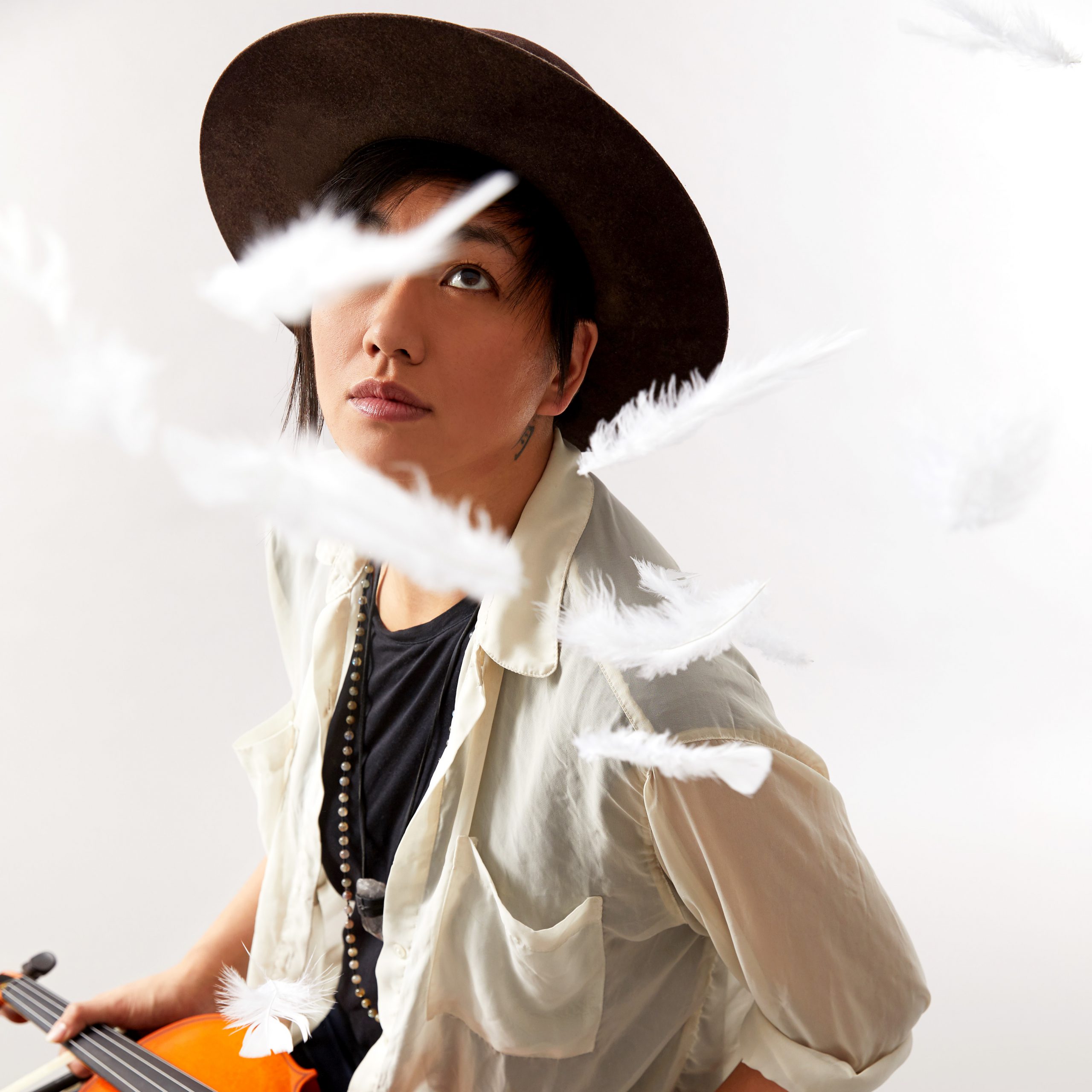 treya lam
Thursday, April 25, 2024
treya lam is a multi-instrumentalist and composer whose strident voice is informed with politically charged songwriting and fluency on guitar, Nina Simone-inspired piano and looped viola. They have performed original music at Lincoln Center, the Prospect Park Bandshell and the American Museum of Natural History.
They are currently developing otherland - an audiovisual chamber-folk album on healing in the wake of grief and loss, radical self acceptance and the relationship between individual and collective healing.