County Materials presents The Grand On Tour!
AN OUTDOOR POP-UP CONCERT SERIES HAPPENING ALL OVER WAUSAU!
We're taking The Grand on the road! This summer, join us at venues all over Wausau to enjoy live music from Wisconsin's best emerging artists. From jazz to classical crossover, this series is sure to have something for everyone -- so grab a chair and join in the fun with The Grand On Tour!
No tickets are necessary but donations are encouraged and will help support the artist and The Grand Theater. For questions, contact our Ticket Office at 715-842-0988.
SERIES PRESENTER:
Auralai
August 14, 2020 - 7:00pm
Whitewater Music Hall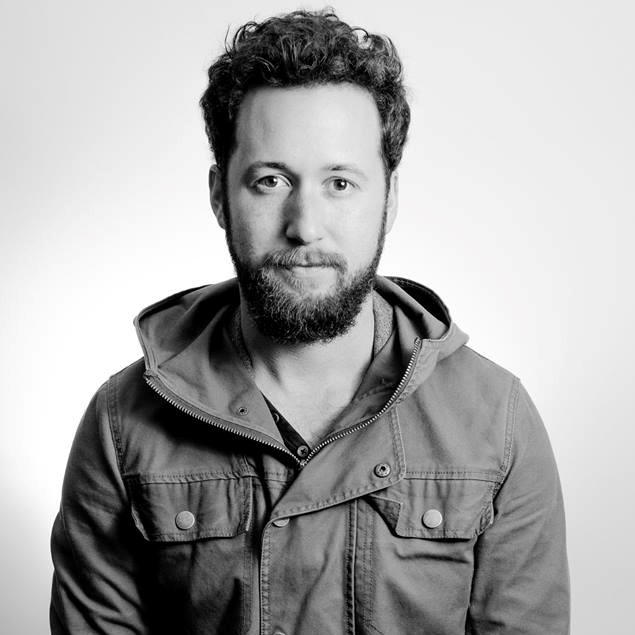 Kyle Megna
August 21, 2020 - 7:00pm
Whitewater Music Hall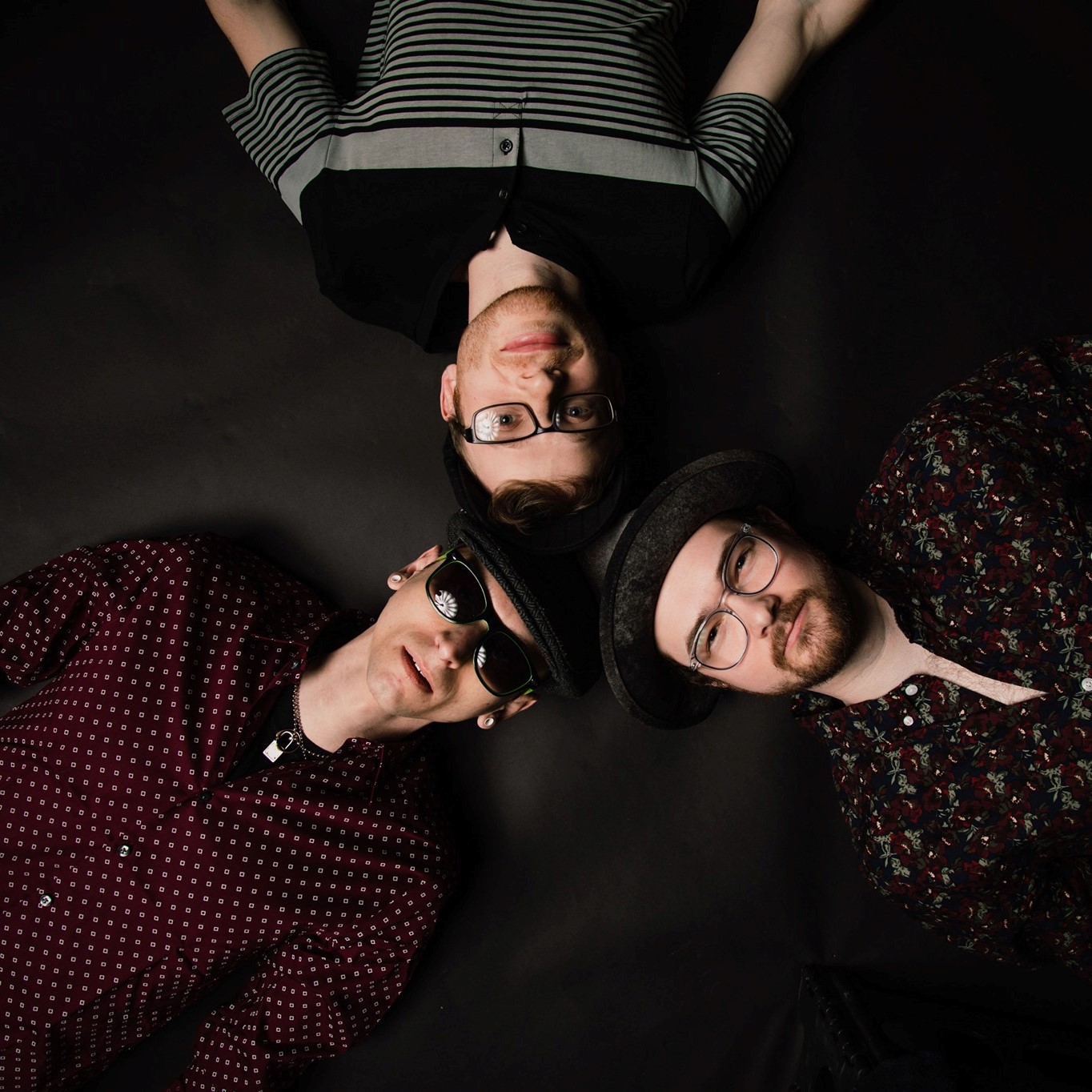 Nick Anderson & the Skinny Lovers
August 25, 2020 - 7:00pm
Riverside Park
Erin Krebs & Jeff Johnston Duo
August 28, 2020 - 7:00pm
Whitewater Music Hall
Tae
September 3, 2020 - 7:00pm
Timekeeper Distillery
Gin, Chocolate, & Bottle Rockets
September 11, 2020 - 7:00pm
Whitewater Music Hall
Billy Bronsted & the Loot
September 15, 2020 - 7:00pm
Marathon Park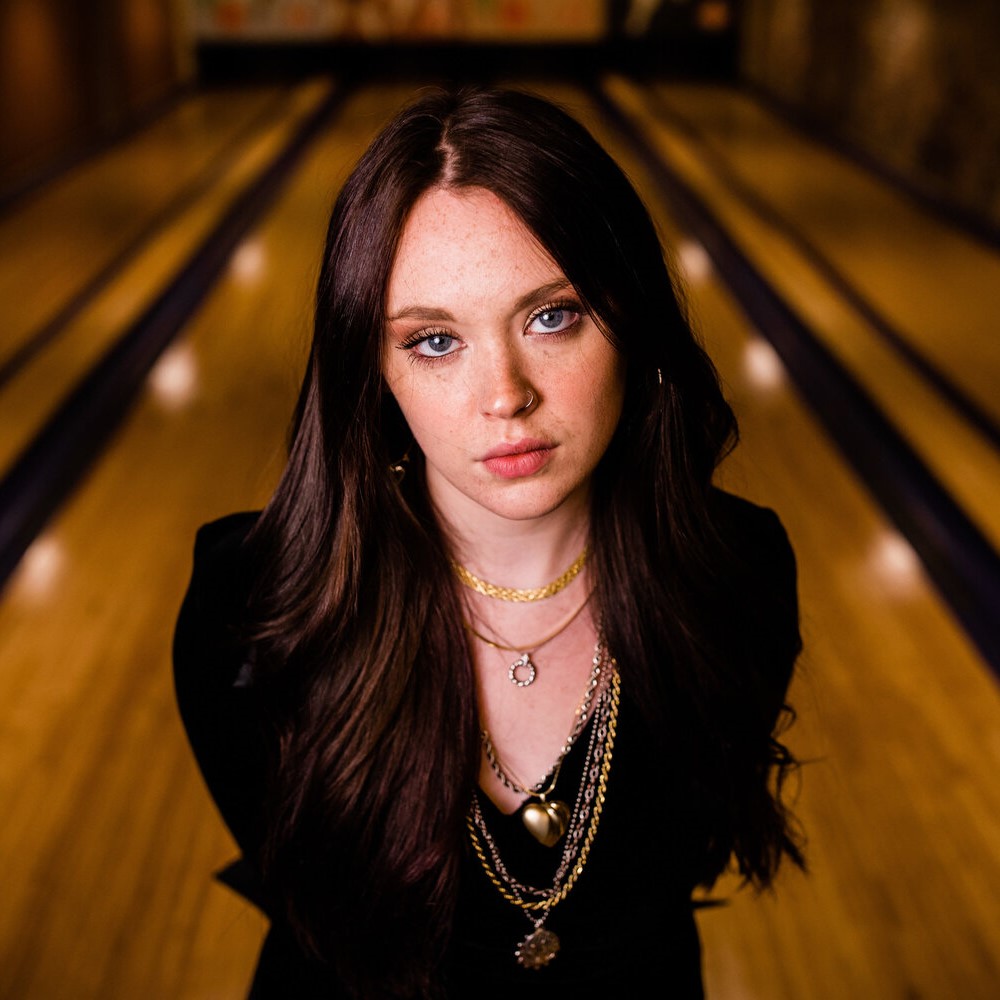 Genevieve Heyward
September 18, 2020 - 7:00pm
Whitewater Music Hall
The Oxleys
September 25, 2020 - 7:00pm
Whitewater Music Hall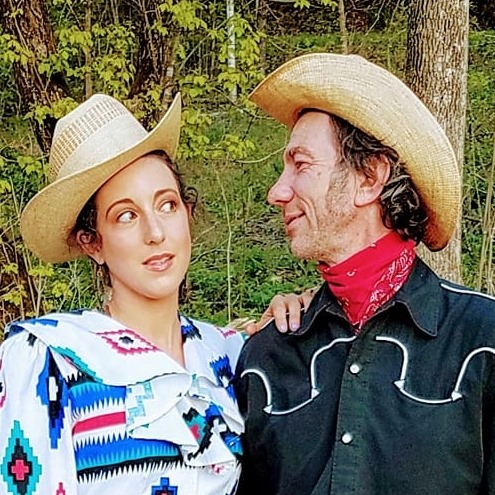 The Sapsuckers
October 9, 2020 - 6:00pm
Whitewater Music Hall
Girl & The Gunn
October 15, 2020 - 6:00pm
Whitewater Music Hall