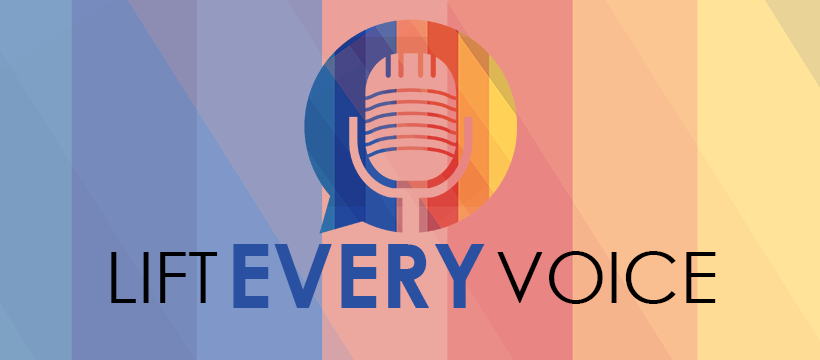 The Bridge Clinic Lift Every Voice Series
SERIES PRESENTER

A performance series to celebrate our diverse backgrounds and experiences!
The Bridge Clinic Lift Every Voice Series showcases incredible performers from a variety of backgrounds who share their unique experiences through their art.
Because it is so important to keep the arts accessible and to engage people in our community, these Lift Every Voice concerts are FREE, and will also include workshops, discussions, and more to allow audiences to explore perspectives different from their own. Providing free tickets and activities, as well as showcasing artists from underrepresented groups, is a step toward welcoming audiences that more accurately represent all members of our community.
Hmong Dance Workshop
Wednesday, November 1
5:30 - 6:30 PM

Join The Grand for a celebration and exploration of Hmong culture with this free Hmong Dance Workshop!
Experienced local dancer, choreographer, and instructor Vientiane Yang will lead a dance demonstration and workshop will feature beginner-level dance steps that can be seen in many Hmong dances, both traditional and modern. No experience is necessary!
Ka Lia Universe
Friday, January 12
7:30 PM

Born the daughter of Laotian Hmong immigrants, St. Paul singer, rapper, and songwriter Ka Lia Universe began composing original songs at age 14. The singer has released four genre-bending self-produced, written & engineered albums that mix pop, hip hop, R&B and language barriers alike. Her special brand of Hmonglish has led to over 11 million streams and mainstream television & radio plays.
Making Movies
Wednesday, January 31
7:30 PM

Making Movies is a psychedelic Panamanian band that makes American music with an asterisk: because Making Movies' sound encompasses the entirety of the Americas. It's through this broader perspective that Making Movies crunches classic rock into Latin American rhythms in a way that feels oddly familiar, yet delivers the invigorating chills of hearing something singularly special.
In addition, Making Movies will be offering a free workshop on Tuesday, January 30. More details to come!
The 2023-24 Lift Every Voice Series is sponsored in part by grants from Arts Midwest and the Community Foundation of North Central Wisconsin.