A performance series to celebrate our diverse backgrounds and experiences
The Grand Theater's new Lift Every Voice Series showcases incredible performers from a variety of backgrounds who share their unique experiences through their art.
Because it is so important to keep the arts accessible and to engage people in our community, these Lift Every Voice concerts are FREE, and will also include workshops, discussions, and more to allow audiences to explore perspectives different from their own. Providing free tickets and activities, as well as showcasing artists from underrepresented groups, is a step toward welcoming audiences that more accurately represent all members of our community.
2022 Lift Every Voice performances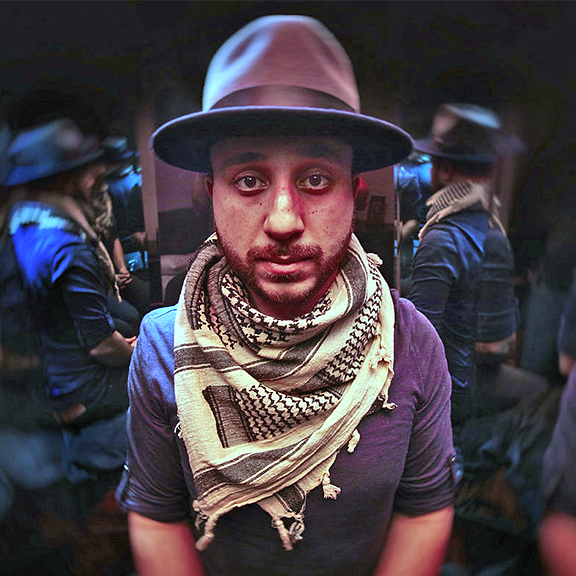 Bassel & the Supernaturals

Thursday, September 29 - 7:30 PM
Syrian heart. Midwest soul. Bassel Almadani and his band have performed their soulful melodies and funk-inspired rhythms across the U.S., including SXSW, John F. Kennedy Center, Summerfest, and Millennium Park.
Join us for this FREE concert, and then stay for a Q&A session with the band!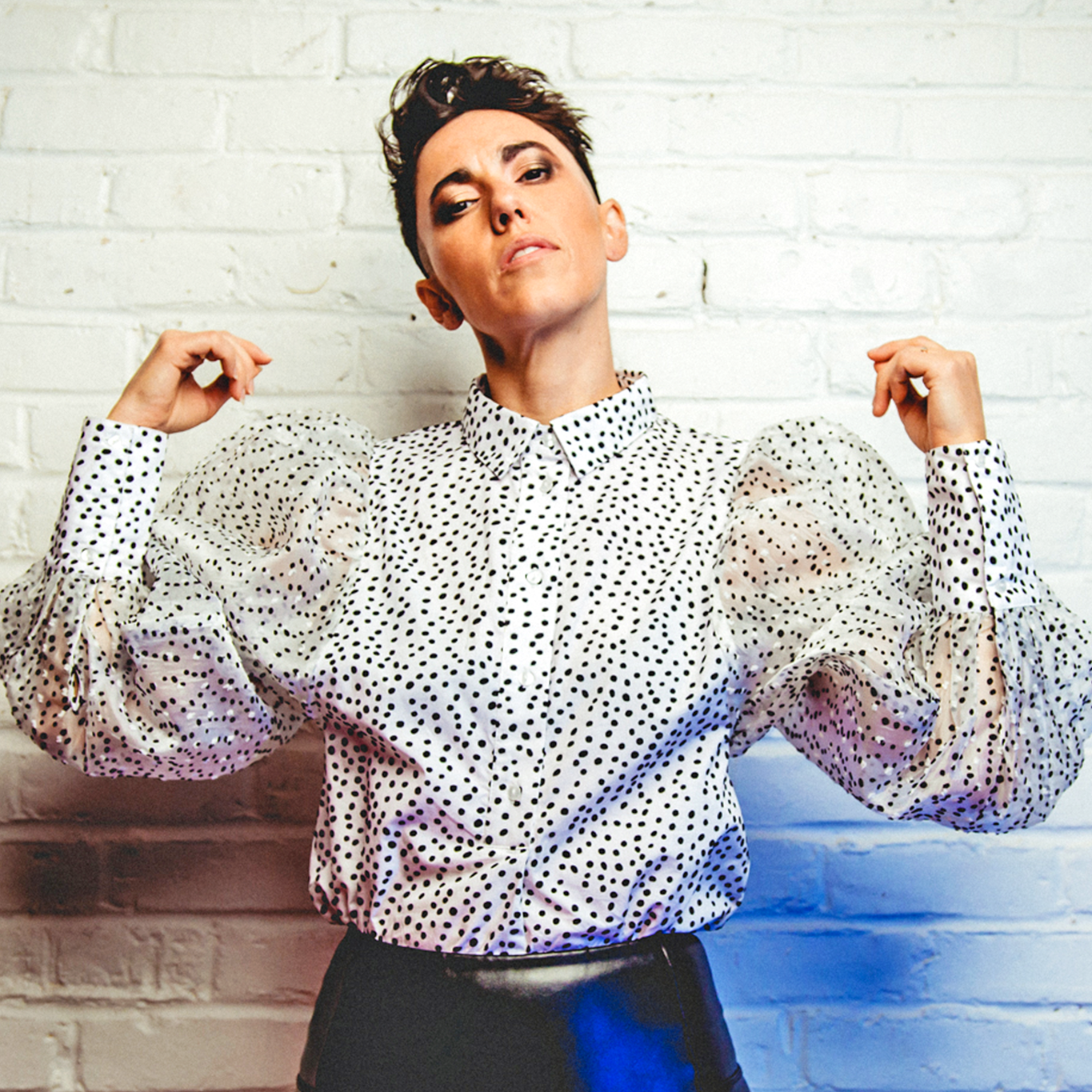 Gina Chavez
Wednesday, April 12, 2023 - 7:30 PM
Gina Chavez is blending the sounds of the Americas with tension and grace. A 12-time Austin Music Award winner, including 2019 Female Vocalist and 2015 Austin Musician of the Year, Gina explores the true meaning of "Americana" as she and her five-piece band take audiences on a high-energy journey through Latin America and beyond.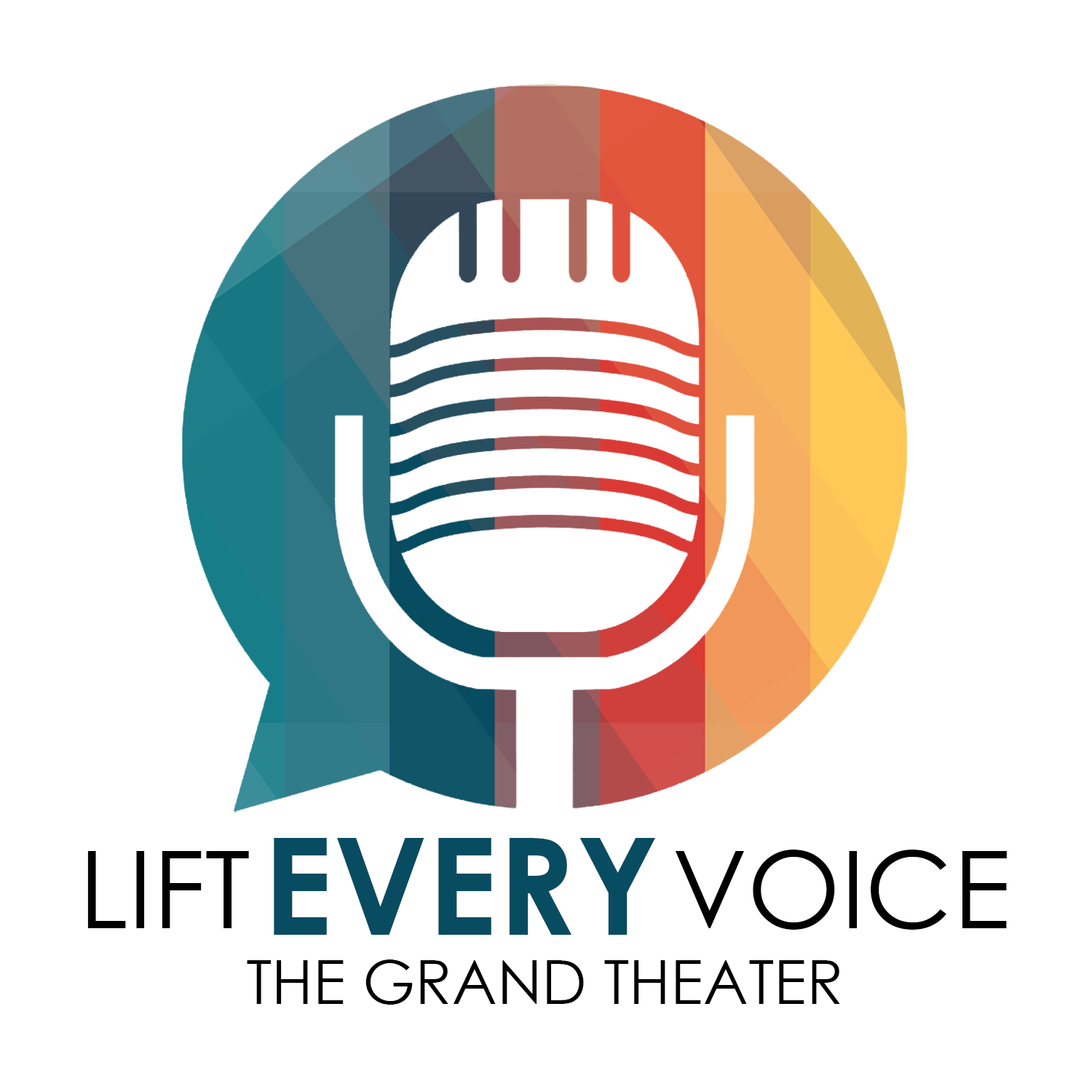 Watch for more announcements!
2022-2023
The Lift Every Voice Series is sponsored in part by a grant from the Green Bay Packers Foundation.