Minneapolis classical-crossover group The OK Factor will conduct residency activities in numerous schools and community organizations ahead of their holiday performance at The Grand on Wednesday, December 11.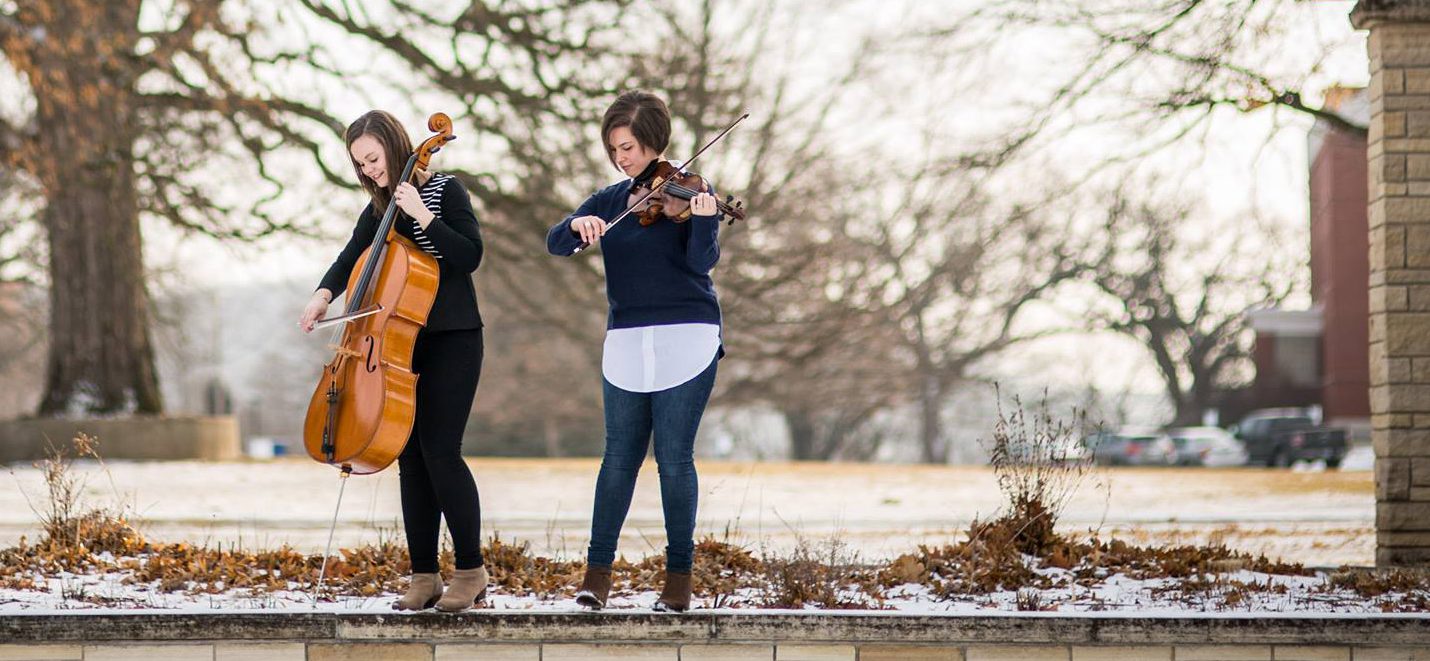 Teaching artists Olivia Diercks (cello) and Karla Colahan (violin) will visit Wausau East High School, Wausau West High School, and DC Everest Senior and Junior High Schools to facilitate strings workshops with orchestra students. These school residency activities are a part of the Aspirus Arts In Education Series.
They will also host a master class with the Wausau Area Youth Symphony on Monday, December 9 at 5:45 PM at the Wausau Conservatory of Music. This event is free and open to the public. The musicians will also appear at The Landing at the Woodson YMCA for an informal performance on Wednesday, December 11 at 10:00 AM. This performance is free for members of The Landing. Both of these events are part of the Bridge Clinic Community Engagement Series.
The OK Factor's residency will conclude with a festive performance, "Deck the Halls with The OK Factor", at The Grand on Wednesday, December 11 at 7:30 PM. They will celebrate the holiday season with their original folk-inspired compositions and inventive arrangements of holiday classics, and they'll even be joined onstage by orchestra students from both Wausau East and Wausau West high schools. Over 100 ticket scholarships will be provided for students and other community groups, thanks to the Hadley Family Trust Access For All Series. Tickets for this concert are available here.