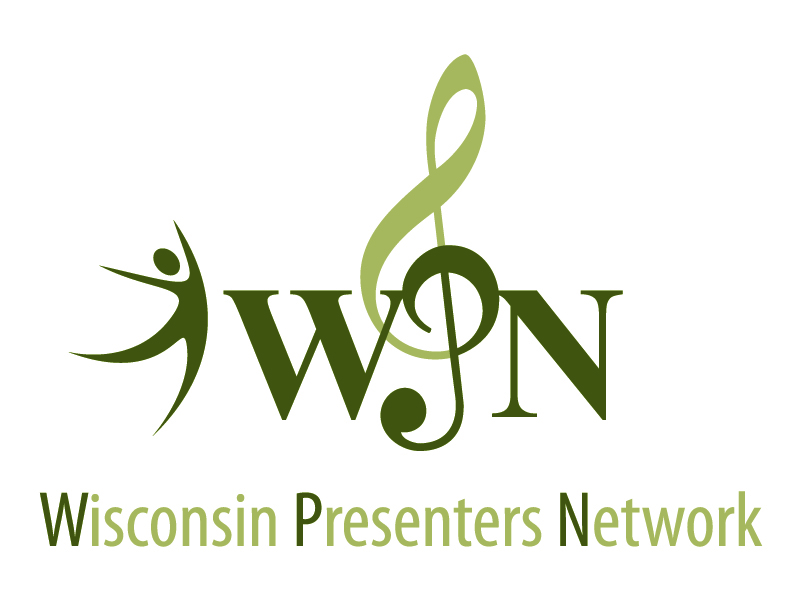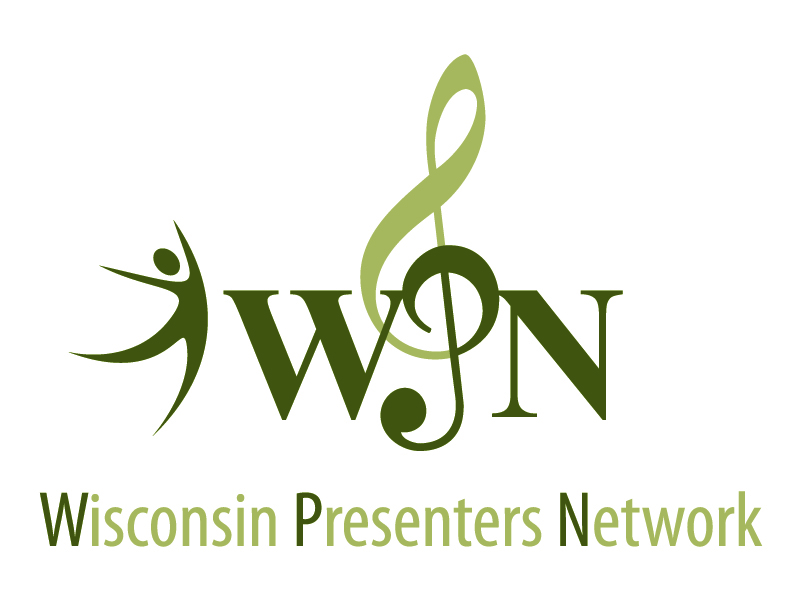 The Grand Theater is hosting this year's Wisconsin Presenters Network Summer Conference on June 24-26, 2018, and applications for Spotlight Showcase opportunities are now open!
The Wisconsin Presenters Network supports and enhances the activities of presenters of the performing arts in Wisconsin and surrounding states, and the annual WPN Conference is the preeminent booking and educational conference for Wisconsin performing arts professionals.
The Conference will include two nights of Spotlight Showcases on Sunday, June 24, and Monday, June 25, at The Grand Theater. Spotlight Showcases give artists and ensembles the opportunity to perform for industry professionals from across the state in a high-quality, professional environment. Selected performers – chosen by a panel of presenters, agents, managers, and arts educators – will present a 15-minute performance for potential presenters and audiences.
Wisconsin Presenters Network Conference 2018
When: June 24-26, 2018
Where: Wausau, WI
Showcase/Application Fee: FREE
Application Deadline: Sunday, April 15, 2018


Terms and Conditions
All performing artists/ensembles with the capacity tour are eligible to apply.
Selected performers must be available to perform at The Grand Theater in Wausau, WI on Sunday, June 24 or Monday, June 25, 2018. Performers must also be able to attend a sound-check/rehearsal on the day of their showcase.
Performance times are based on technical needs determined by Conference organizers, who will work with selected artists to best meet the needs for a 15-minute showcase and 5-minute changeover.
Performers will be solely responsible for all necessary licenses and permissions to perform, promote, broadcast, transmit, and/or display all elements of their performance.
All applications must be received by 11:59 PM on Sunday, April 15, 2018 in order to be considered. A panel of presenters, agents, managers, and arts educators will review the applications and select performers based on artistic merit. Selected artists/ensembles will be notified by the first week of May.
Contact Information
Contact: Katy Lang, 2018 Conference Coordinator
Address: The Grand Theater
401 N. Fourth St.
Wausau, WI 54403
Email: klang@grandtheater.org
Phone: 715-842-0988